Become a partner
Join the largest vitality platform for entrepreneurs
Do you work or have you ever worked at an organisation that helps entrepreneurs with workplace vitality. If so, become a Vitaal Bedrijf partner and place your profile on our website!
Any organisations that can help entrepreneurs promote vitality in the workplace can register for free. Your services will need to cover Vitaal Bedrijf's basic themes.
Physical activity
Alcohol, smoking or drugs
Nutrition
Mental balance
You can participate on one or more themes. You will need to meet our quality criteria and have successfully completed relevant training or be registered.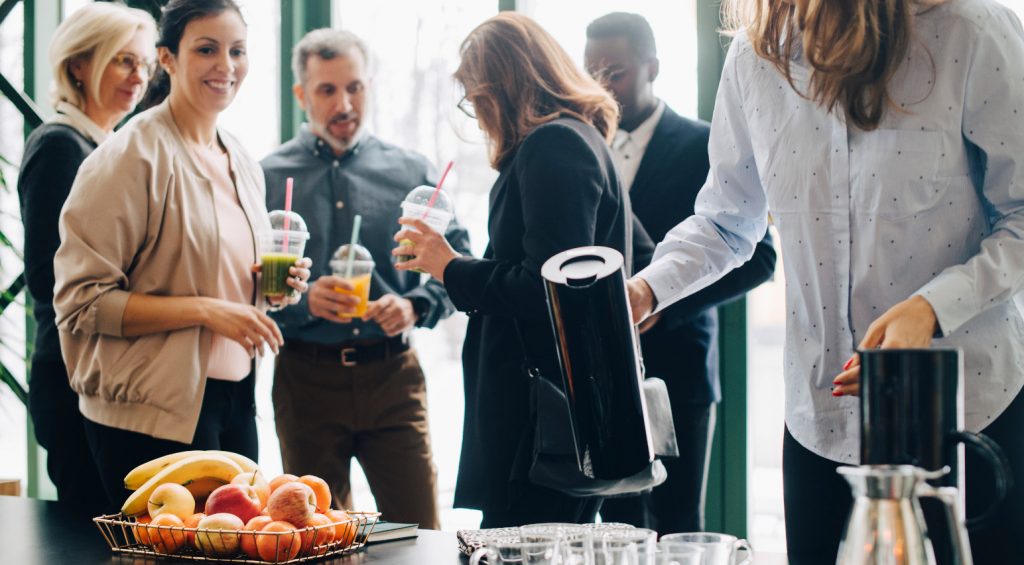 You can create a profile by completing our registration form. Among the things we require are a brief description of your services and to tick the themes relevant to your services. This information will appear with your details in the list of partners on the summary page of our website. For each theme we ask you to indicate what training you have had, which registration(s) you hold and the which sector organisation(s) you are affiliated to. The information will be assessed by our experts and once approved, your profile will appear on our site and you will receive a confirmation email together with our partner toolkit. Included in the toolkit are a partner logo and other communications resources that you can place on your own communications channels, such as your website and social media, so you can let everyone know you are a Vitaal Bedrijf partner.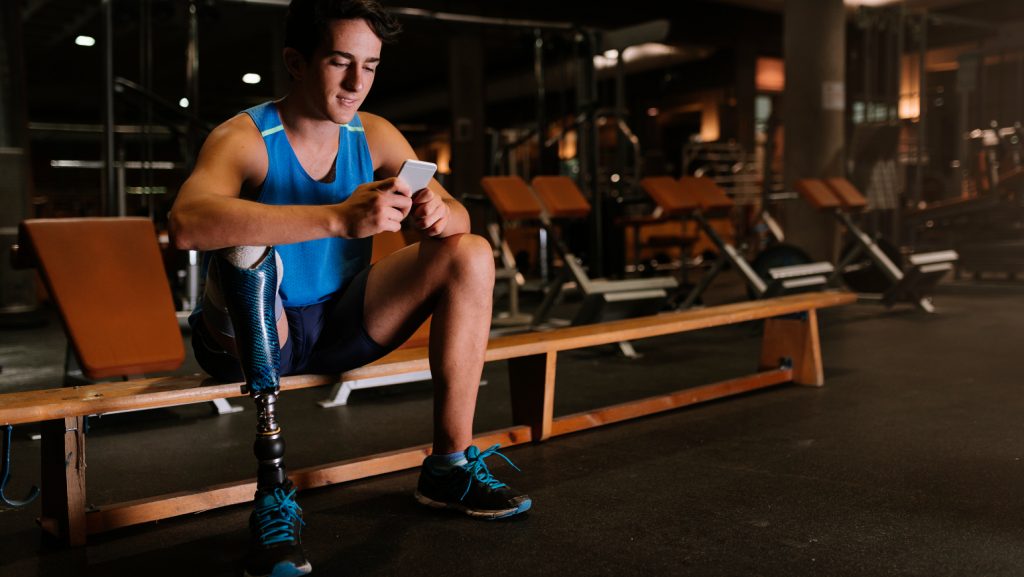 If you click on the button, you will first be directed to an 'Auth0'-screen. Here, you can click on 'New User', enter your email address and choose a password. You will then be directed to the partner details form. As soon as your partner page goes live, you can edit it yourself. (Please note: you will receive a confirmation link from the domain name ondernemen.nl; this is correct). You can click on this link to edit an existing profile. You will need to log in with your email address and password to do so.
* NB: If you had a partner page before 12/7/2021 and wish to edit this for the first time, you will also need to choose 'New User' in the 'Auth0' screen. Choose and save a password. The system will then automatically direct you to your profile.