Getting started with vitality
Vitaal Bedrijf helps SME entrepreneurs make their way one step at time towards a healthy future. We do this by offering specific and immediately applicable free assistance. On our site you will find reliable information & tips, inspiration from good examples and a wide choice of vitality partners throughout the country who can help you. We also offer practical tools such as scans to give you an idea of how healthy your employees are at the moment, what their needs are and where improvements can be made. If you want, we can advise you online or face-to-face during an individual consultation about finding an appropriate programme for your company. For companies that have already been engaged in vitality for some time, there is the Vitaal Bedrijf Vignette. The Vitaal Bedrijf programme is an initiative by VNO-NCW (Confederation of Dutch Industry and Employers) and MKB Nederland (SME Netherlands), and is sponsored by the Ministry of Health, Welfare and Sport and the Ministry of Social Affairs and Employment. Find out more Feel free to contact us.
Scans
What is the current state of affairs with regard to vitality in your company? What is going well and in what areas is there room for improvement? Do the orientation scan for employers and let your staff answer questions anonymously on how they assess their level of vitality and what they need by doing the scan for employees.
Read more about the scans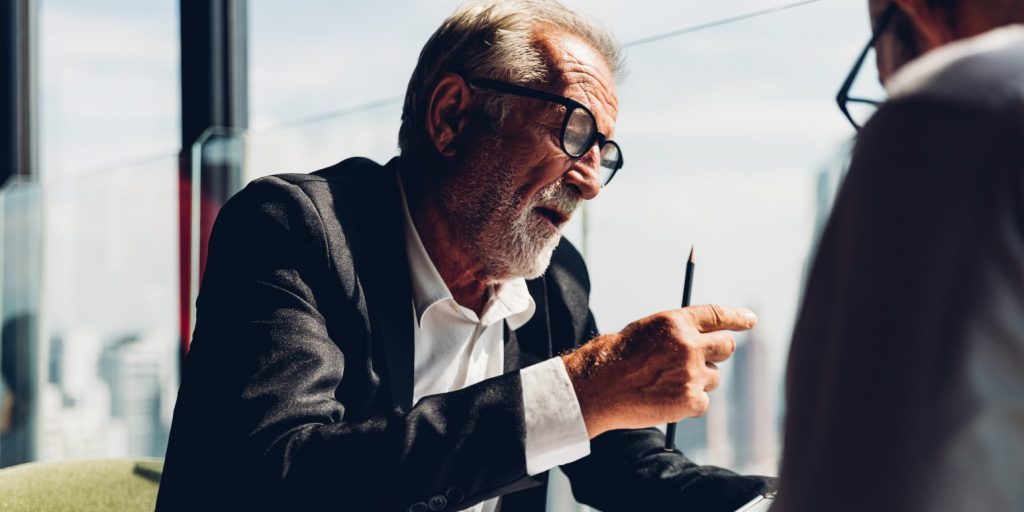 Advisory consultation
If you'd like to get started on a vitality programme for your company, or are already doing a lot but would like to spar with an expert, then you can request a free advisory consultation (online or face-to-face). Together we will design an appropriate vitality programme.
Read more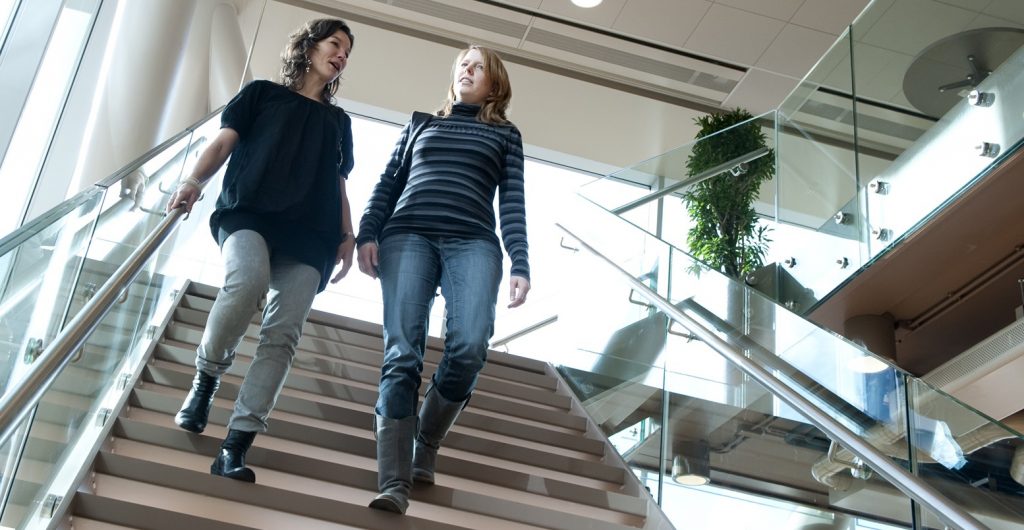 Specialist partners
Do you want to aim your programme at issues such as physical activity, nutrition, mental balance, smoking, drugs & alcohol? Which specialist is best equipped to help you? On our website, you can find an extensive network of specialist partners throughout the country.
Partners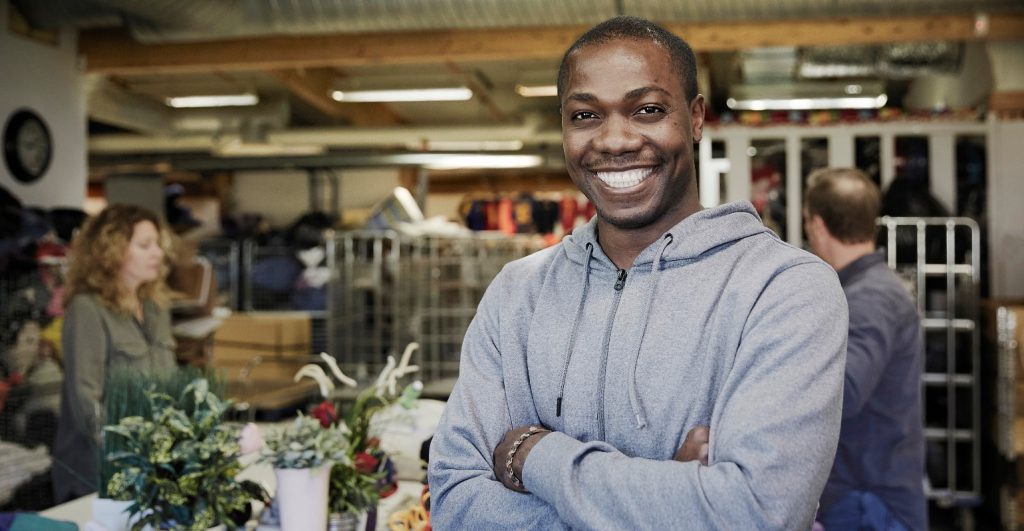 Vitaal Bedrijf Vignette
If you are doing the right things when it comes to vitality, then of course you want everyone to know it! That is why every organisation with a vitality programme can apply for the Vitaal Bedrijf Vignette. This will let you show everyone at a glance that vitality is a key issue in your organisation.
Start the request